Services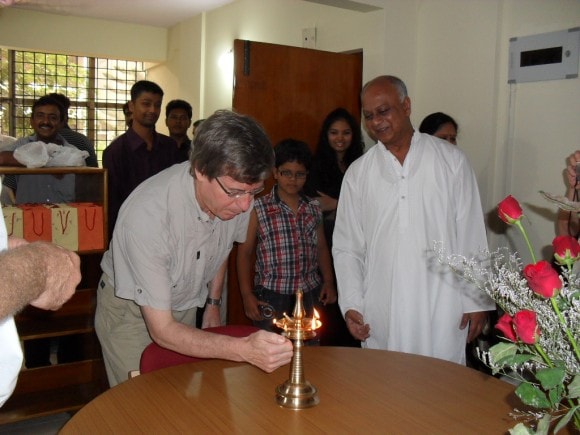 The Fair Climate Network was formed with a dual objective to:
Develop, defend and propagate a local environmental take on Climate Change.
Share the experiential learning of ADATS to develop and implement Climate Projects that help the poor cope with adverse effects of climate change and, at the same time, reward them for not emitting Greenhouse Gases.
On 16 August 2009, after 5 FCN Meetings that largely discussed the first objective, we set up a Tech Team with Specialists, Facilitators and support staff, in order to handhold grassroots NGOs through complex steps to prepare Climate Mitigation Projects and avail carbon revenue for the sustainable development of the rural poor.
Icco, the Netherlands, provided a generous start-up grant to set up the FCN Tech Team and cover its running costs for the first 4 years. As a result, free orientation, training, consultancy, facilitation and handholding were provided by the FCN Tech Team.
This supported phase got over in mid 2012. The Tech Team now operates as a financially viable social business enterprise, on an "at cost" basis, under the aegis of the Fair Climate Services Pvt Ltd, which is the legal holder of the FCN Tech Team.